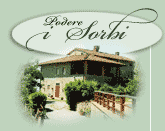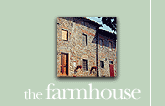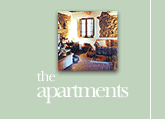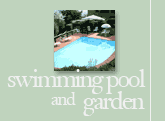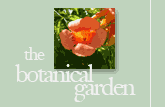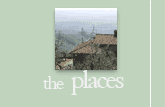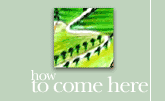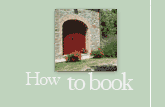 Podere i Sorbi
info@isorbi.it


The beauty of the Farmhouse is extoled by the garden around that can be living and visiting botanical garden.
You can find flowers and plants tipical of the Tuscany landscape, surrounded by the silence of thousand of olive trees.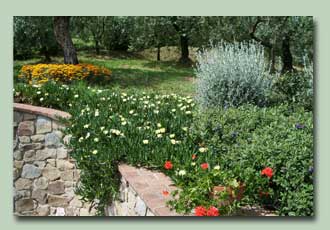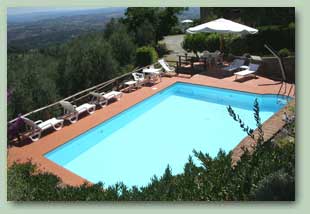 Near the house you can relax in the well furnished swimming pool.